Streaming Services in Madrid, Spain
We want to broadcast your dreams
Thanks to streaming we can share your events, cultural programs, concerts, talks or press conferences live to the whole world without incurring great expenses.
Our objective is to fulfill your needs and expectations around the live event, so we will take care of advising you in all the questions you have and the technical management
STREAMING HAS innovated THE way of making EVENTS, CONFERENCES AND even TRAININGs, IT IS A REVOLUTION THAT IS HERE TO STAY
This kind of flexible broadcast implies instant global communication and feedback. Thanks to our production system we can integrate interviews, presentations, images, videos…all at the same transmission. If you work with us, your events will never be the same again.
They have already worked with us
THERE ARE MANY CLIENTS WHO HAVE TRUSTED US, WE ARE GRATEFUL THEY HAVE CHOSEN US TO BROADCAST THEIR DREAMS AROUND THE ENTIRE WORLD
Among other companies, we have worked with: Community of Madrid, Spanish Academy of Cinematographic Arts and Sciences, Alma Guionistas Union, Kleem Events, International Festival of Democratic Memory, Villar de los Mundos Festival, Social Film Festival (FECISO), Madrid International Film Festival, Javi Pastor (I'm a Copywriter), Eli Romero (Más Empresaria) and the Creando Cine school, …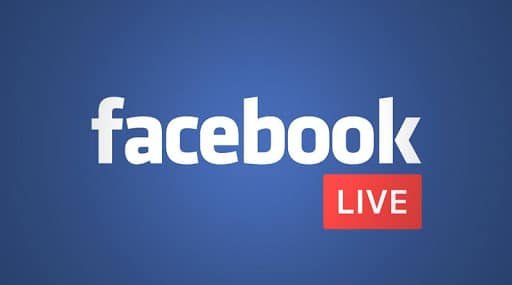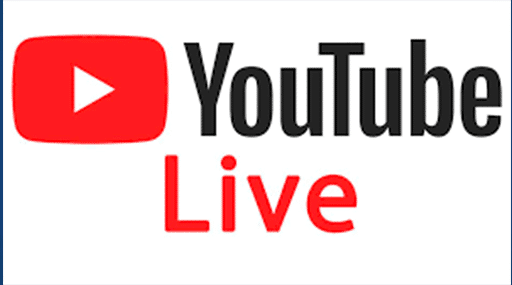 Professional Multi-camera recording and specialized camera operators, as well as an incredible and personalized live production.
Recording with professional cameras FULL HD and 4K quality

Professional production with ATEM mixers in order to connect more than 4 cameras and to have the possibility of broadcasting multimedia content in your live shows

Custom broadcast interface design

Multi-platform broadcast on Facebook Live, Youtube Live, Zoom, Teams, Skype…
Multiply the audience of your events thanks to the live broadcast, the way in which your message can avoid physical borders and reach any corner of the planet instantly. No matter whether you want to broadcast a face-to-face event or you prefer to hold a virtual one, we can fulfill any of your needs.
Rundown study and construction design

Live guest connections so they can join the event without leaving their home or office, making the transmission of their message more comfortable and effective. 

Possibility of renting sets for special productions, including cycloramas, chroma backgrounds and professional lighting

We deliver to the client a high quality recording of the broadcast when the event is over
There are many platforms you can choose to broadcast your event whether it is a public one (facebook live, youtube live)or a private one (zoom meetings, teams, webex). We have the solution to broadcast your content to thousands of followers. Also, we offer the multistream option in which we can broadcast at the same time on Facebook and YouTube doubling your audience. What are you waiting for? You dare?
Different levels of privacy according to the needs of the client, from public events reaching thousands of people to private ones just for invited guests

Broadcast in high quality up to 1080p on YouTube or Facebook Live

Professional production with the possibility of broadcasting multimedia content

Custom broadcast interface design

Multi-platform broadcast on Facebook Live, Youtube Live, Zoom, Teams, Skype…
Our creative team will design personalized and creative interfaces according to your corporate brand and the needs of the event. Make your event unique! Stand out from the rest!
Personalized design of each of the screens that are issued 

Creative banners and labels in your presentations

We work in close contact with our clients so the design always adapts to the rundown of the show satisfying their needs.

Specialized designs for multiplatform broadcast (Facebook, Youtube, Instagram…)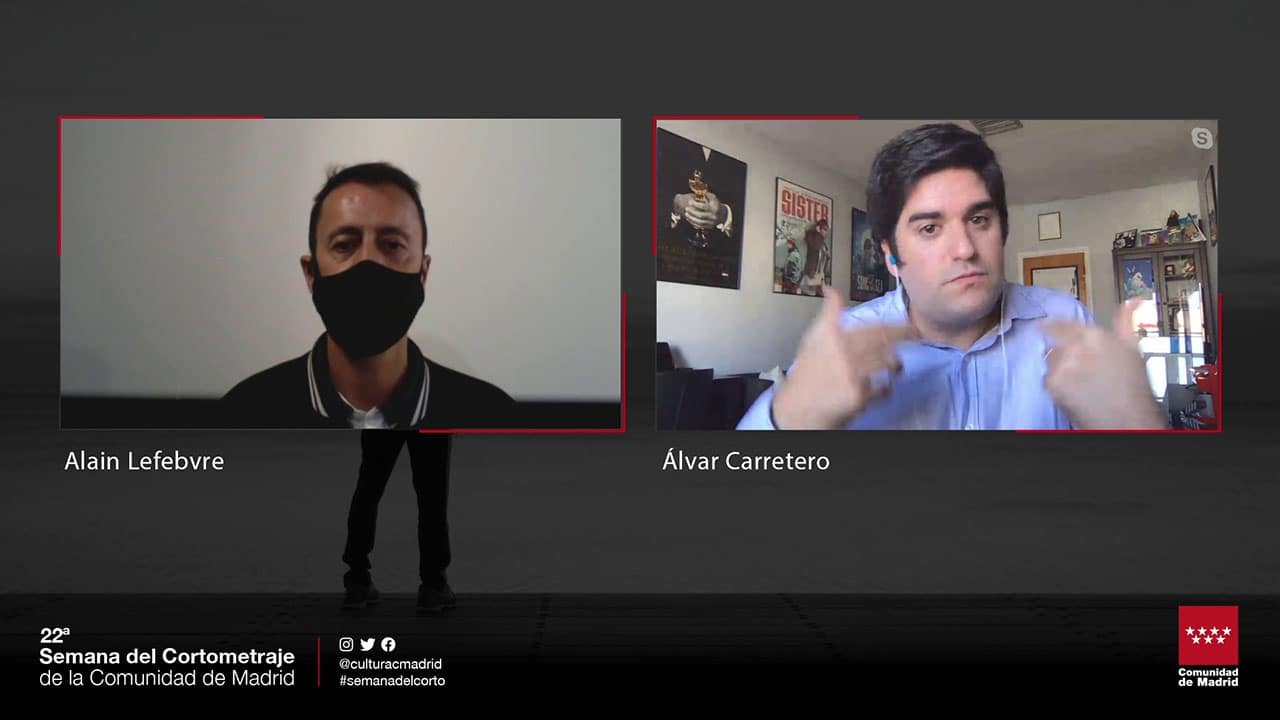 WE ADVISE YOU WITHOUT COMMITMENT – We fit your budget