Audiovisual & communication from the excitement
Experts in corporate videos and advertising spots. We give creative visibility and transmit the values of your company.
We come creatively to where conventional video doesn't go.
We are experts in corporate videos, product, events and advertising.
From the air everything looks different. Aerial photography and video.
. AESA certified operator for aerial works.
We create the trailer for your book, gaining visibility and promoting your story on the networks.
We create expectations and arouse the reader's curiosity
Our photography is linked to creativity, we make visible the world of ideas and emotions.
We immortalize unrepeatable moments.
We produce dreams that make the leap to the big screen.
Great stories in short, long and documentary format.
Let your events break borders!
With Streaming, you can share your event with thousands of people anywhere in the world.
Our goal, to improve your visibility.
We are experts in media relations, influencers and digital marketing.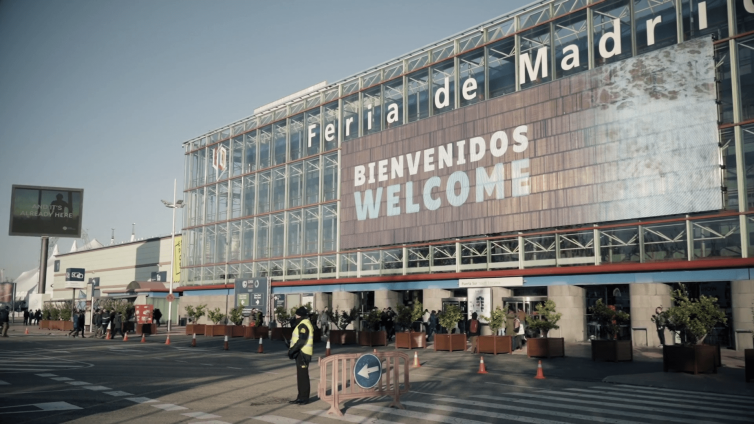 Our customers endorse us and trust us. From Iliada Films, we are aware of the importance and particularity of each project to make it unique in the sector.
The success of our customers is our success.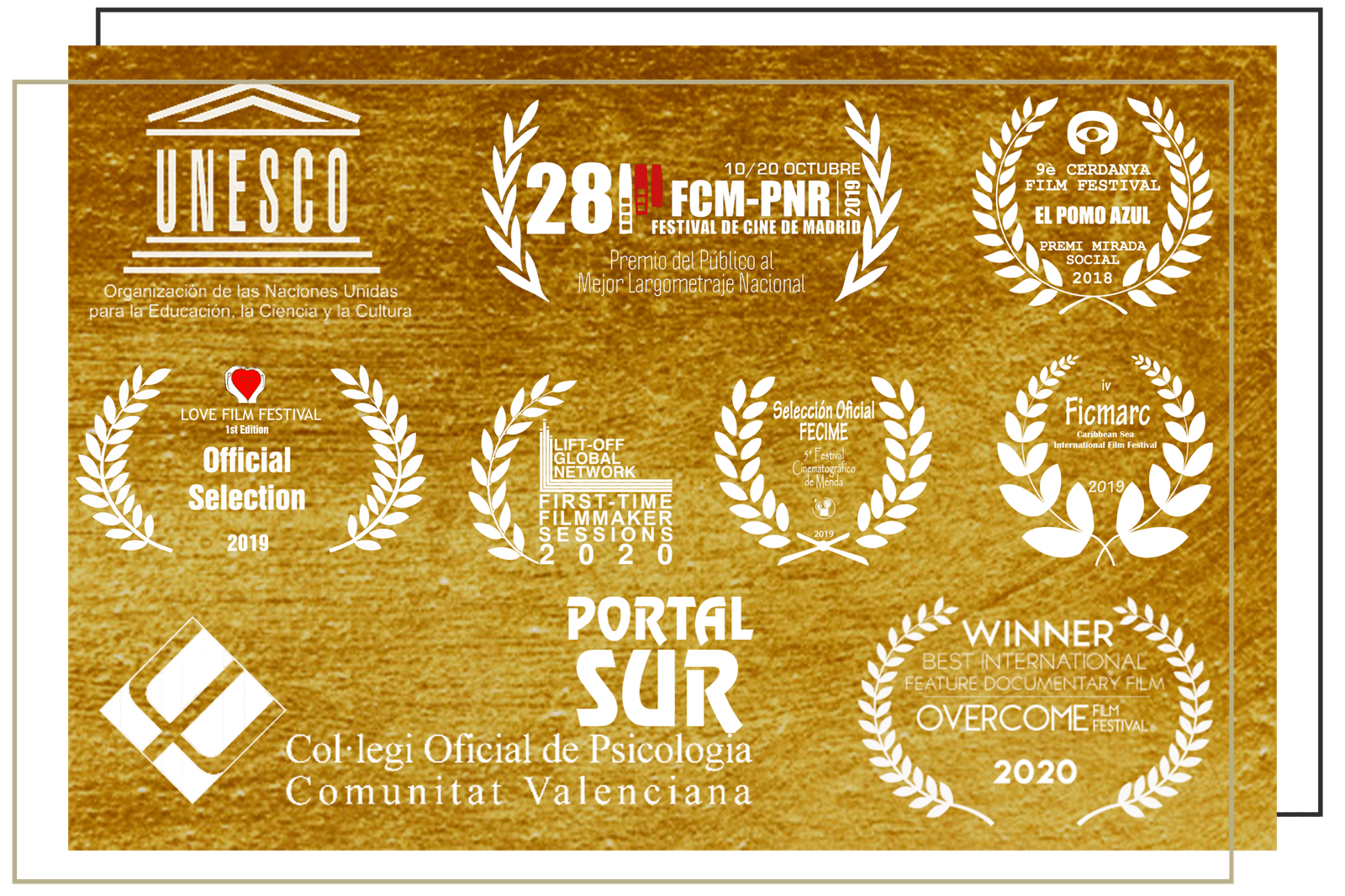 These awards are the rewarded effort, awards obtained in our professional career developed in both photography and our film projects.
Prizes are not the goal, but the way.